El sillón de oficina Siddy puede tapizarse en las más de 1.000 tapicerías del catálogo de Fama, pero aquí os recomendamos una selección en la que encontraréis 3 tipos de tejidos, tanto lisos como estampados y un amplio colorido en piel 100% natural.
MYSTIC
Mystic is a collection of fabrics with the AquaClean technology, an innovative treatment applied to the yarn of the fabric that helps removing most stains just by applying water and rubbing. Composition: 100% PES. Made in Spain.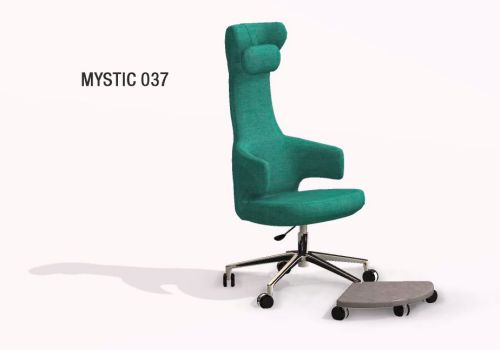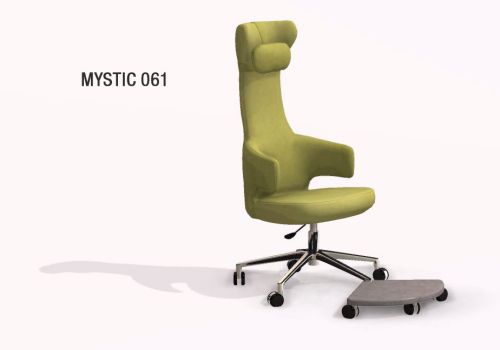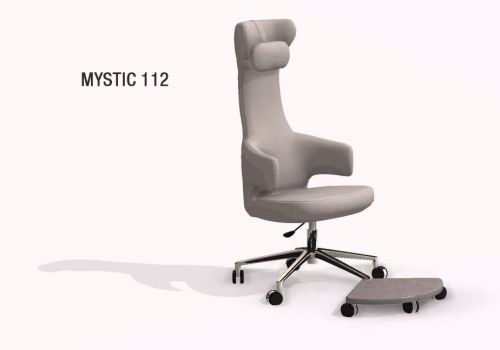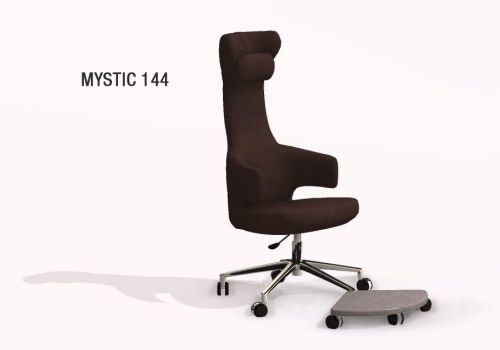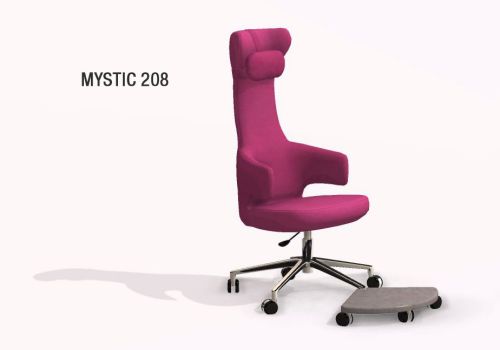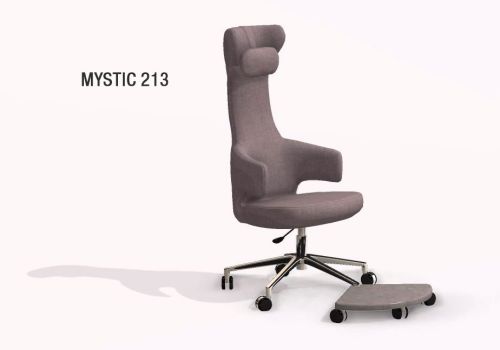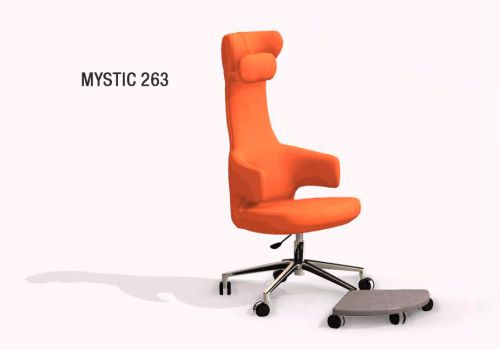 CLUB
It is a very hard wearing fabric, it stays like new for a very long time and is protected with the Efficiency Cleaning System by Crevin, which helps getting rid of most stains. Composition: 85% PES - 15% CO. Made in Spain.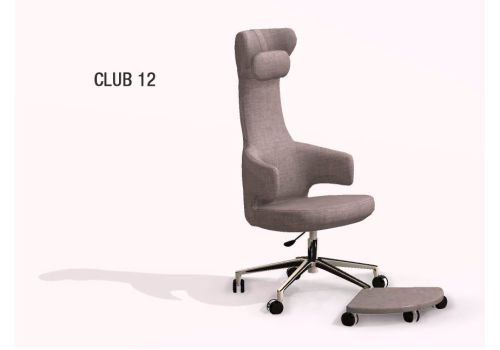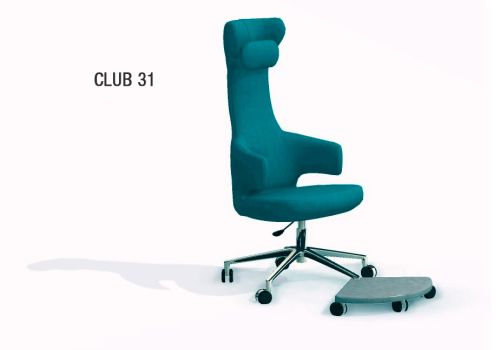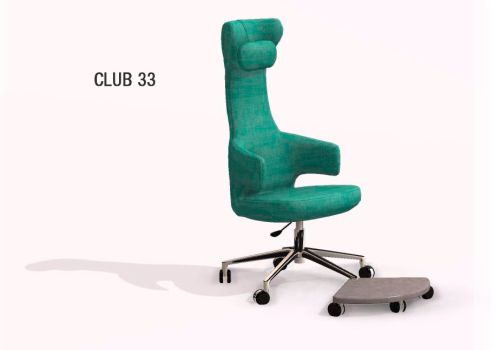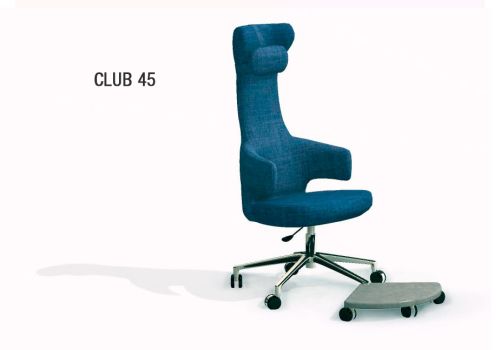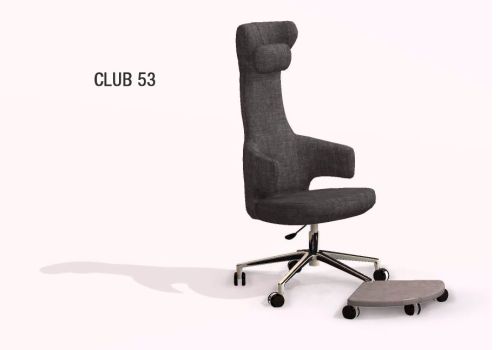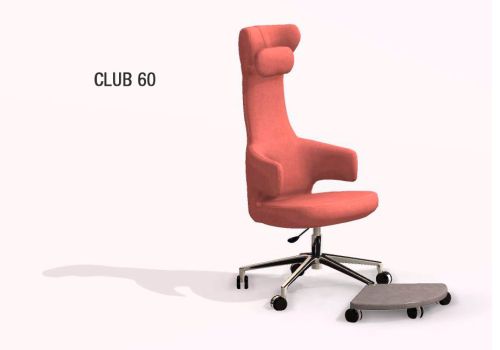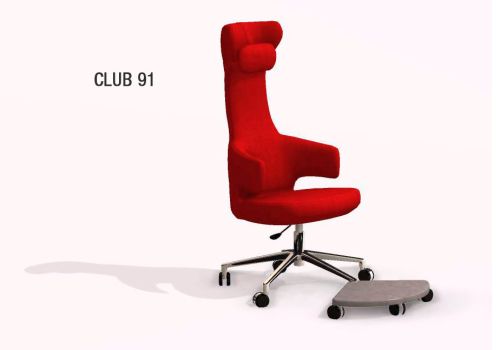 WANDER EDITION
Wander Edition is a collection designed by the genius J.M. Azorín (Cocotte Minute, 27P8 Studio). An internationally well-known graphic designer. Composition: 100% PES. Made in Spain.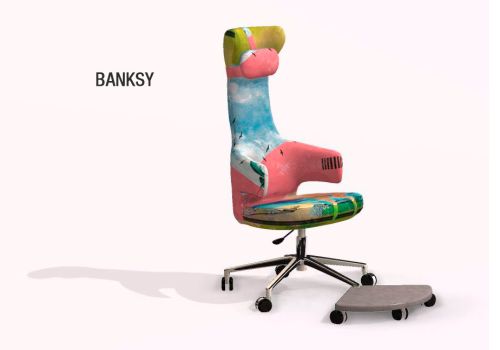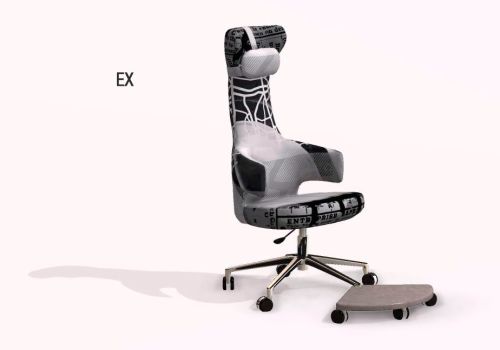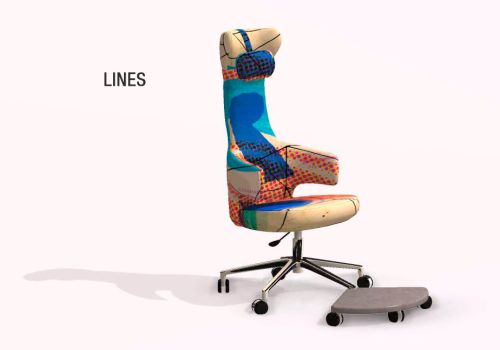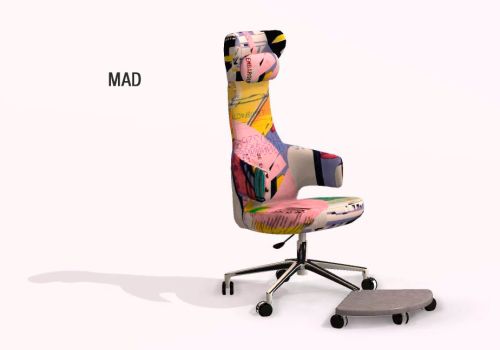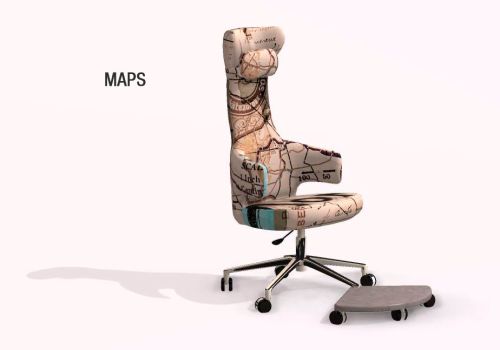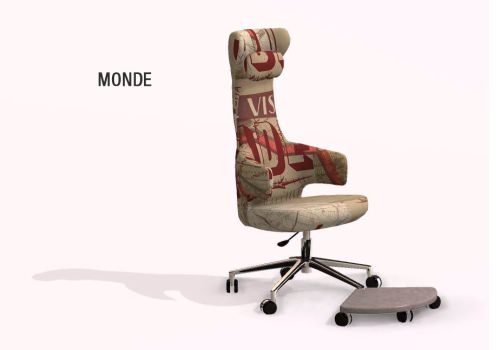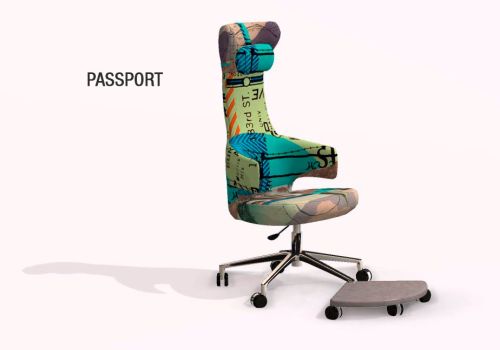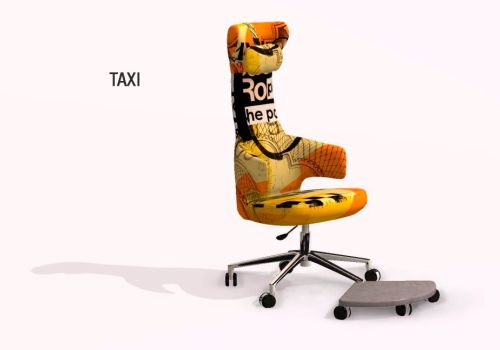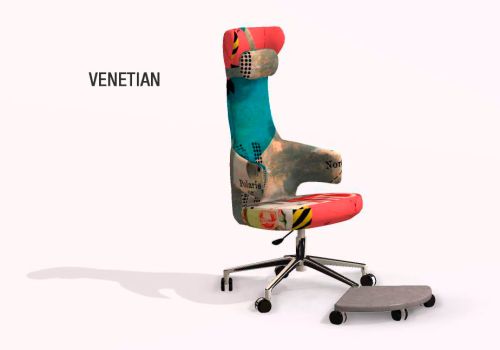 DALMATA LEATHER
Dalmata is supple, with a waxy touch and a semi-matt finish. Top grain with a natural tumbled texture where grain variations are clearly visible.Top grain leather cowhide from South America. Chrome tanned. Through dyed, finishing with resin and pigmented coating.